When you receive the Supplier Account Registration link, you are the main admin for that account, but this does not mean that you have to work on the portal alone!
You might have an admin or marketing assistant who could help upload and maintain products on the portal with you. As the main admin, you can add users to the portal following the below easy steps:
Navigate to the 'Users' tab on the left panel. Here you can add, edit and remove users: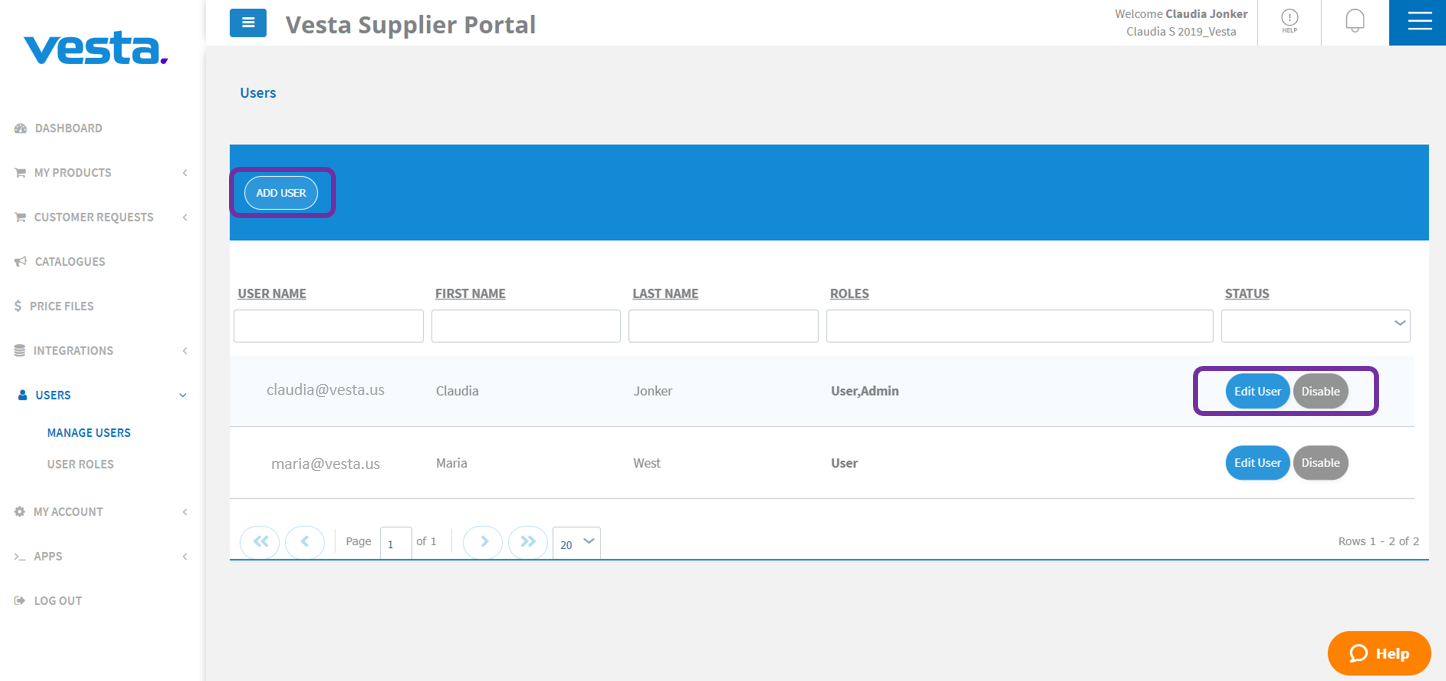 Once you add a new user, they will receive an Email* with a signup link to activate their account.
*Note: If they haven't received the email, they can check their spam.
You are also able to change the Admin of the account in the 'Edit User' window by ticking the 'Admin' box below: